In-person Worship is Now Available!
10:30 a.m.
Join us this Sunday celebrate God's amazing love for God's people.
We're following Washington State recommendations, and our doors are open!
Been vaccinated? No mask needed!
We will continue to do temperature checks and document who is in attendance. Those who are not vaccinated will continue to wear face coverings over the mouth and nose. For those who prefer, we continue to offer worship via Facebook Live.
Please join us!
Spreading the Love and Message of Christ
We believe in radical hospitality driven by the abundance of God's grace!
You are welcome here! You are beautiful and unique.
We want to help you realize the gifts God has given you and join you in using those gifts to serve others.
FAQ
Watch Live
God's Abundant Plate--New Date!
It's a Fiesta Meal
The date for God's Abundant Plate has been shifted to Sunday, June 27.
Whether your pantry is low or your energy is depleted, pick up a taco meal at the church between 4-5 p.m. Sign up below or call 360.274.6604.
Sign up
Welcome New Musicians
Chuck and Dana Bring Keyboard and Choral Strengths to Praise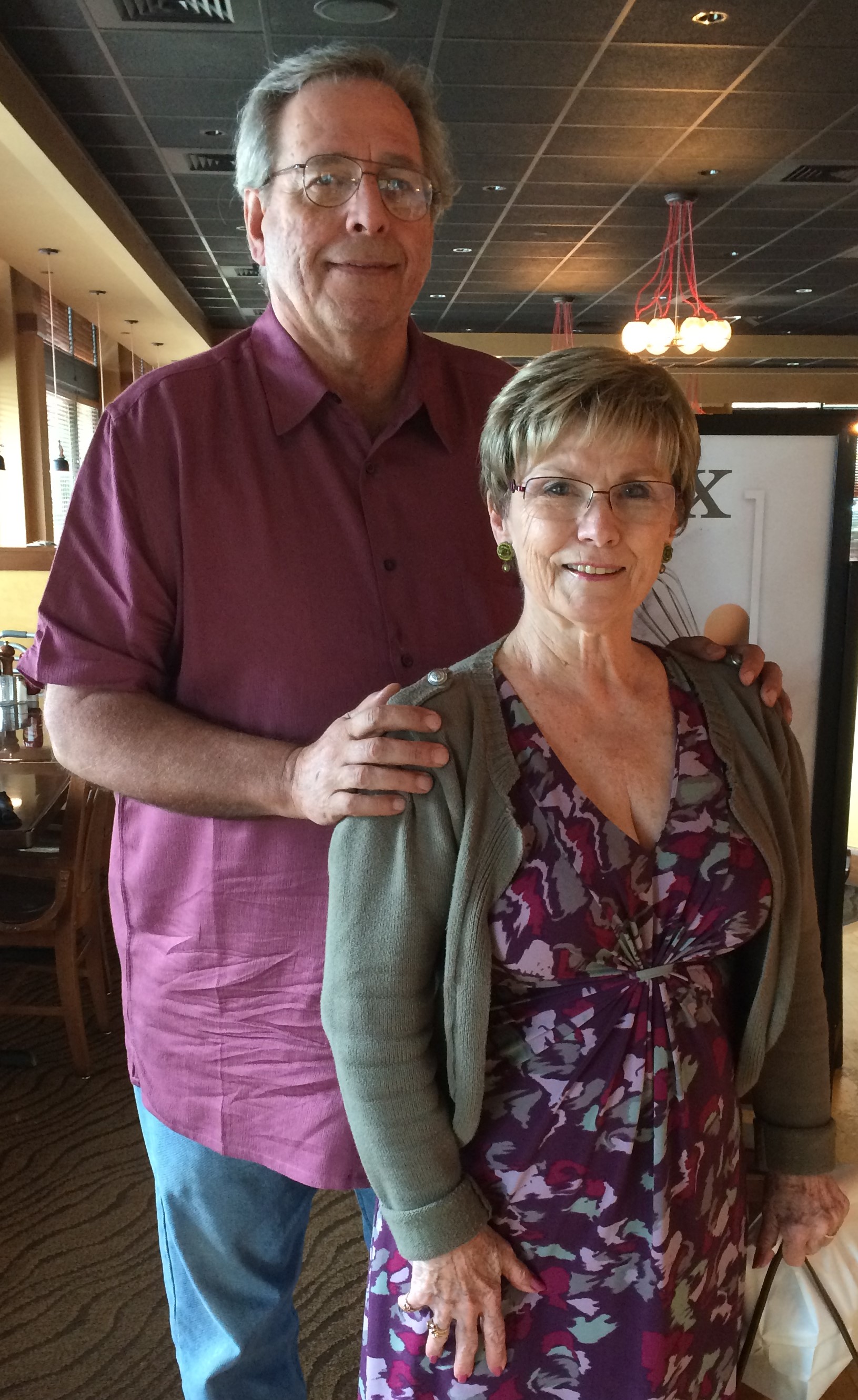 New musicians Chuck & Dana love God, His church and His people.
They believe that music ministry should affirm the preaching of God's Word and everyone is encouraged to
lift their voice in praise to God.
Chuck is an organist, pianist and keyboardist in Praise bands. He has accompanied choirs of all sizes, is choral teacher and director. Dana has been singer for solos, small groups, choirs and is choral director.
They are excited about being part of our community and 'Making His Praise Glorious!'
Daily Bread
Humble yourselves, therefore, under God's mighty hand, that he may lift you up in due time. Cast all your anxiety on him because he cares for you.